Join our global network
Become a distributor of the world's leading immobilization equipment
There is a demand for DANiNJECT products in every country of the world.
We now have official distributors in 37 countries. Are you our next distributor?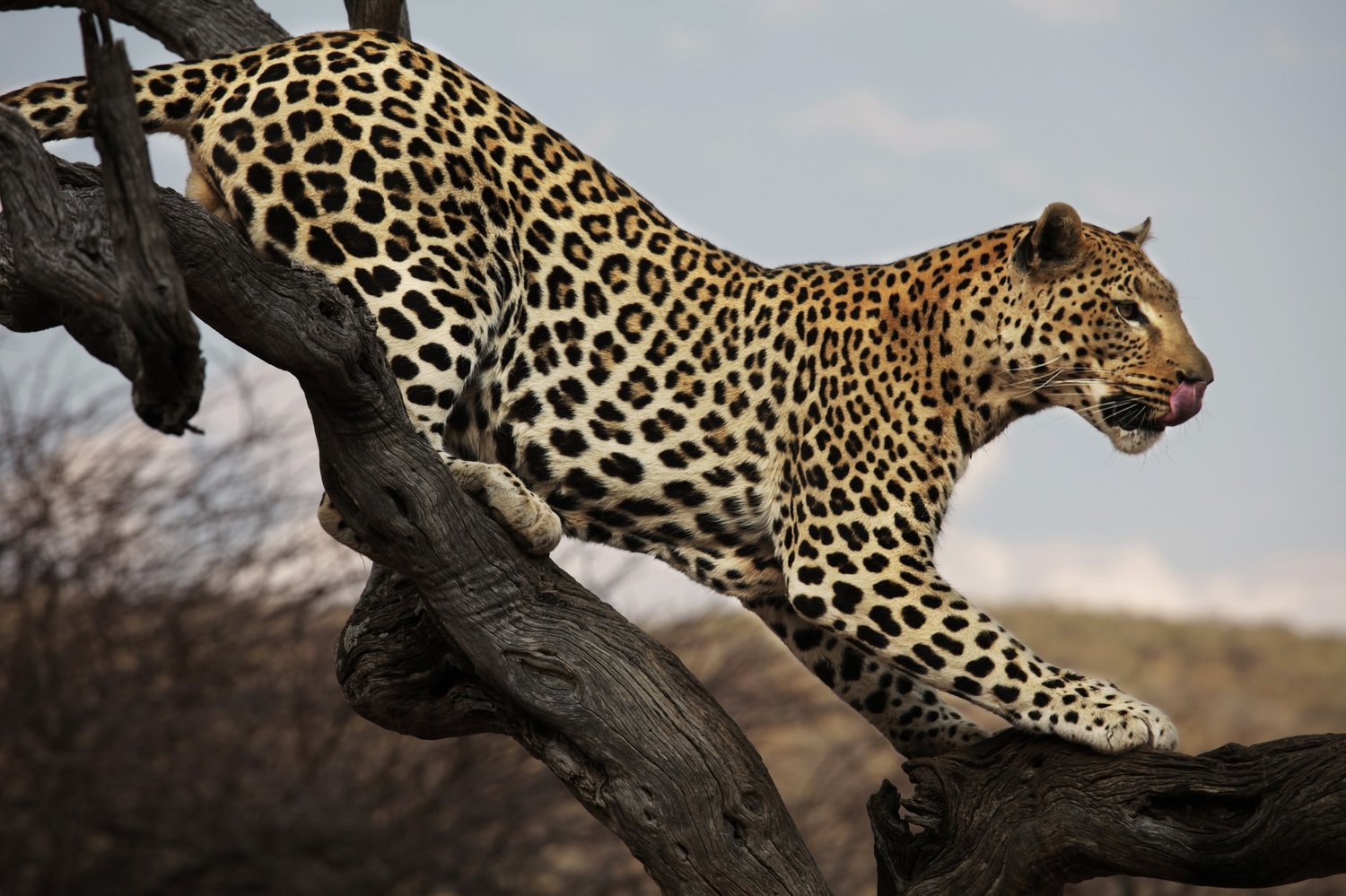 Since the foundation of the company in 1986, DANiNJECT has become the world's leading brand in equipment for immobilization and long-distance medication of animals. This reputation has been gained by designing and manufacturing high-quality, functional, robust, and humane products.

Our loyal and dedicated team of Danish innovators, designers, and craftsmen working at our own factory in Denmark, continue to develop new products and solutions for immobilization and medication of animals. Our products help wildlife managers, farmers, nature conservationists, and scientists in their important work with animals throughout the world.

We are developing and swiftly expanding our representation throughout the world, due to the growing demand for our equipment in every country. We want to provide the best products, service, advice, and most reliable delivery anywhere in the world.
To accomplish this we need to collaborate with dedicated and professional distributors in each country or region.

If you are interested in becoming a distributor for DANiNJECT, please fill out the form or contact us on: steffen@daninject.com
We are looking forward to starting a constructive dialogue with you!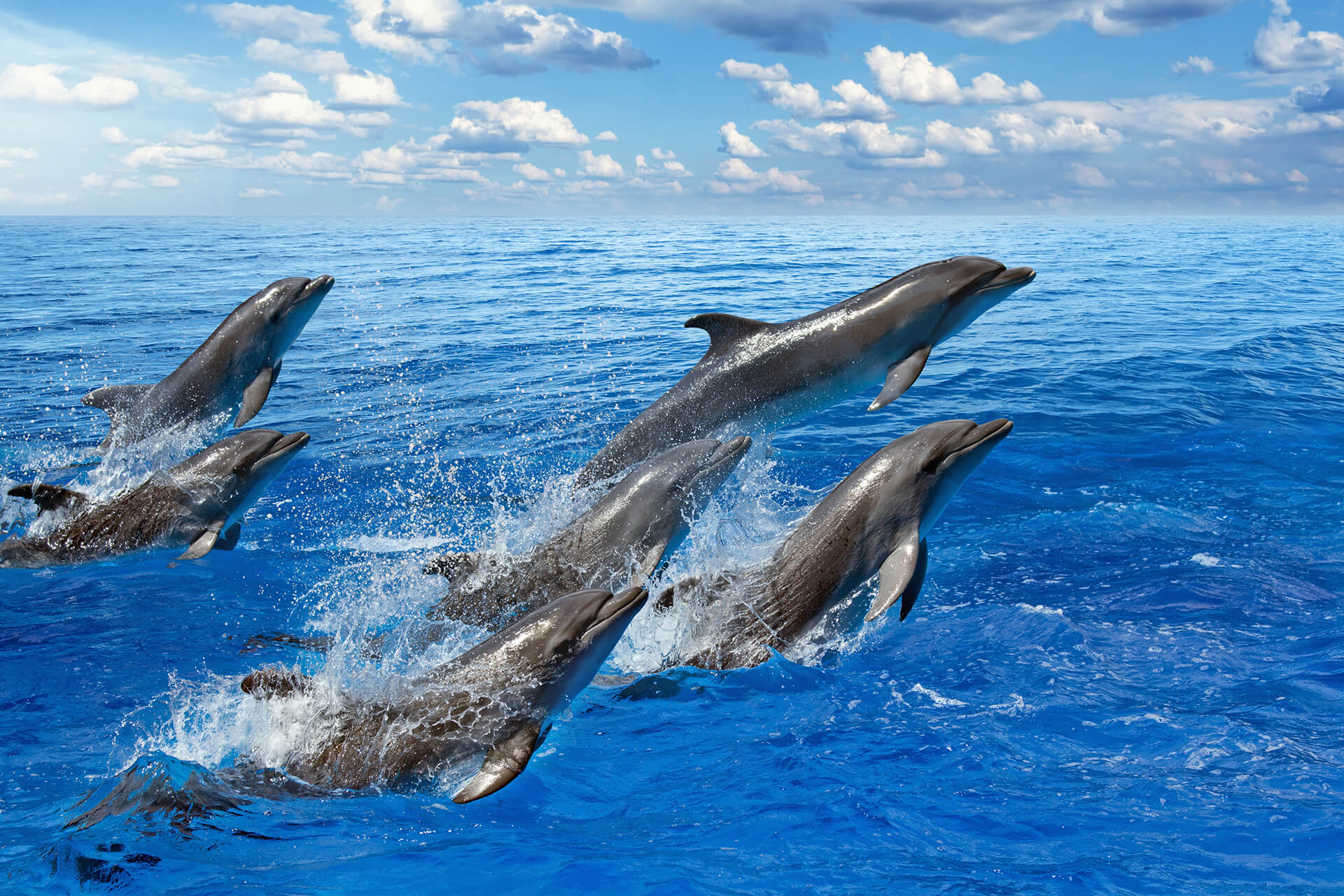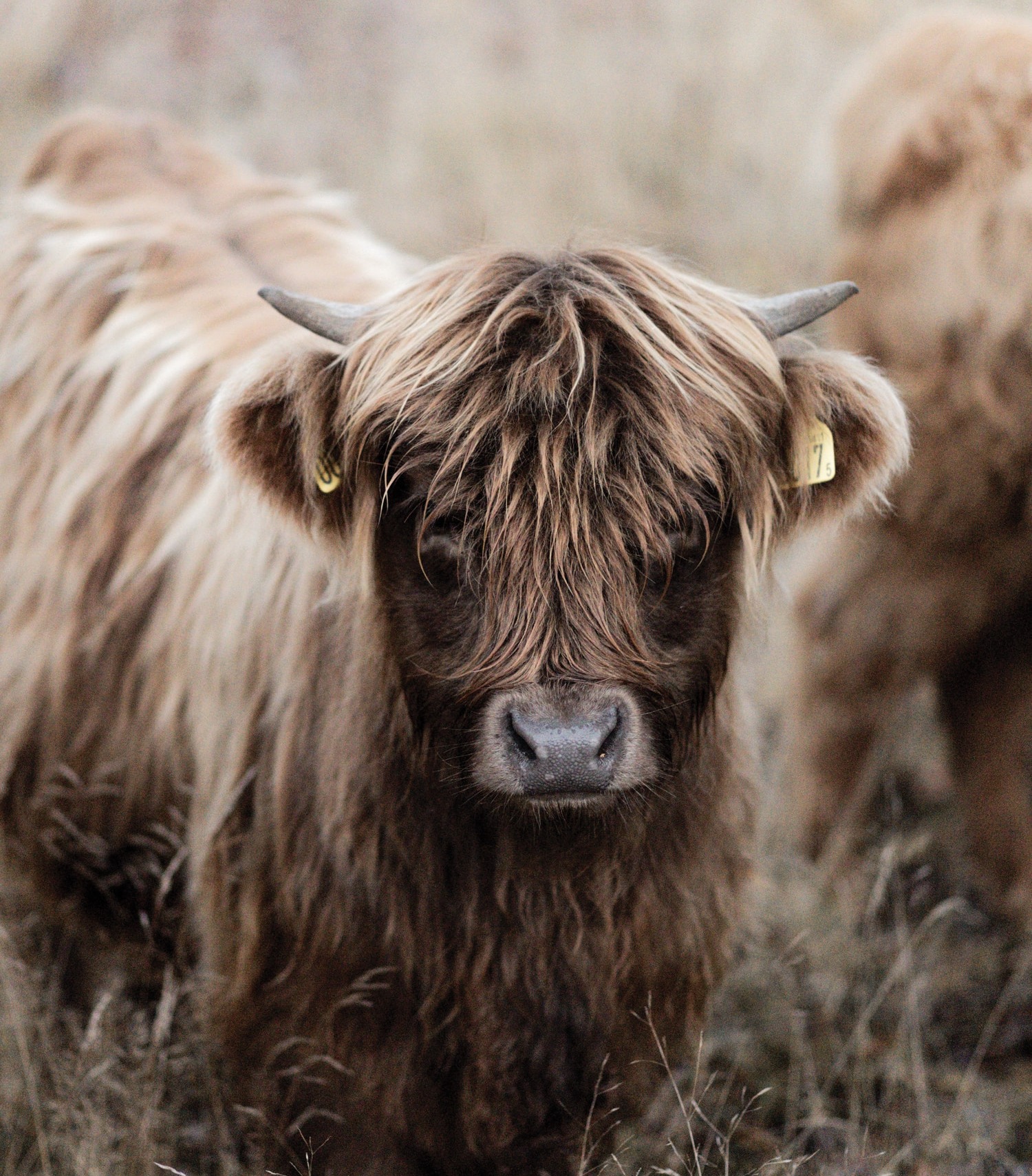 Interested? Fill out the form and let's talk!
We will get back to you quickly to discuss the opportunities for a partnership.