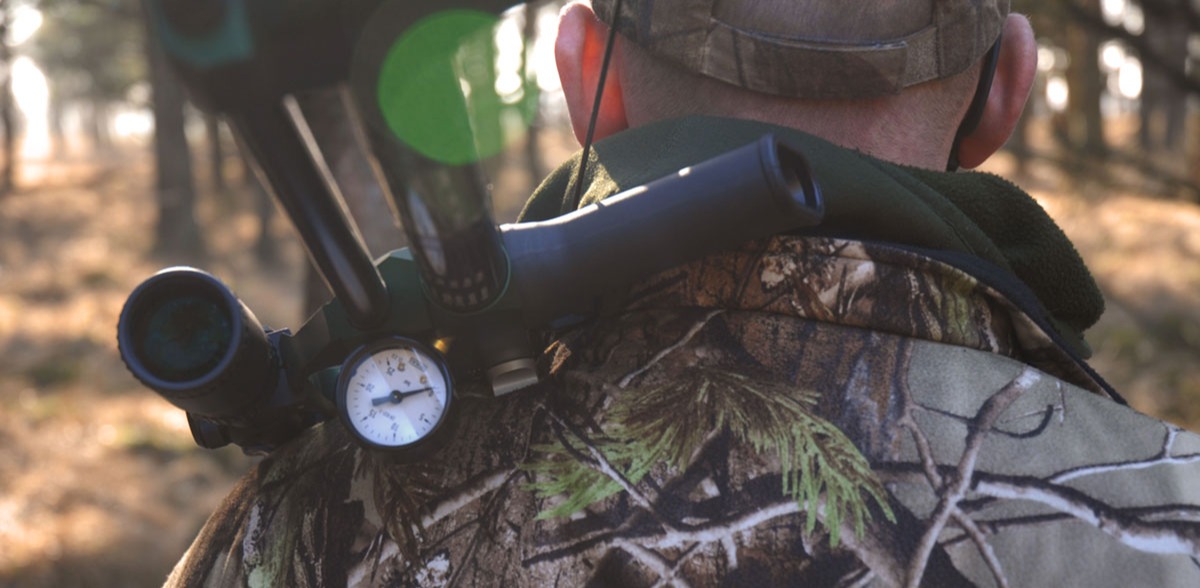 Precise. Reliable. Humane.
Since 1986, DANiNJECT has developed and manufactured high-quality equipment for remote immobilization and treatment of animals.
We understand our customers' need for precise, reliable, and humane equipment, and we constantly perfect our products to serve these needs.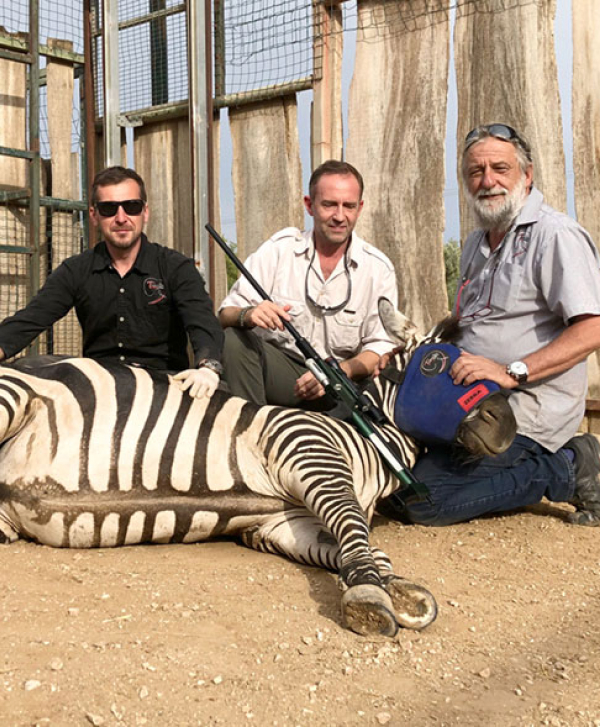 The preferred advisor in our industry

DANiNJECT equipment is unparalleled in quality and trusted by professionals worldwide.

We constantly refine and perfect our products in close dialogue with our customers. Our ambition is to provide the best equipment, service and knowledge in the world for veterinarians, zookeepers, rangers, biologists, and all other professionals working with remote immobilization and treatment of animals.

Through knowledge sharing and advising, we enable our customers to carry out their tasks as efficiently as possible while minimizing stress and physical impact on the animal.
Whether the task at hand is immobilizing a snow leopard in the mountains of Nepal, medicating cattle on a ranch in the MidWest of the US, or sedating a 5.000-pound rhino in a zoo we will manufacture and provide the most suited and reliable equipment for the task.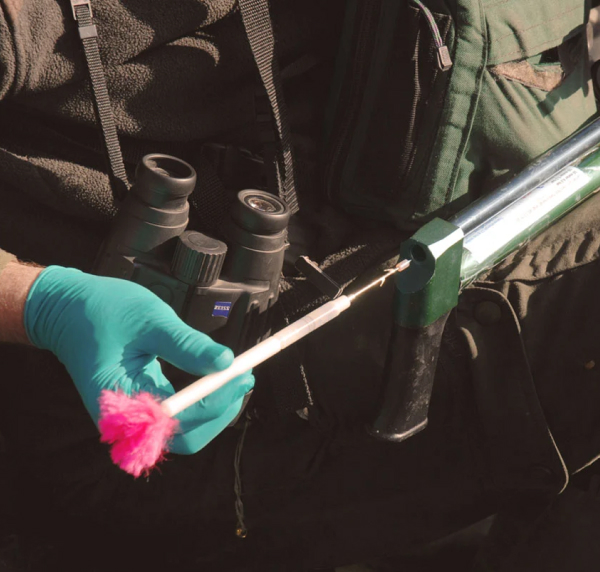 Designed and crafted in Denmark
DANiNJECT's equipment is designed and produced at our factory in Kolding, Denmark.
As craftsmen, we take great pride in producing equipment of the highest quality that our customers can trust never fails in the field and will work impeccably year after year.

We strongly focus on creating reusable equipment, benefiting both our customers and the environment. The development of environmentally friendly products will continue to be at the center of DANiNJECT's strategy in the years to come.
Sign up for news
Explore the world of DANiNJECT and get notified when we publish new articles with advice and inspiring stories about remote mobilization and treatment of animals.