We have decided to improve the design and the function of the DANiNJECT blowpipes. We wanted to make the blowpipes more in line with the DANiNJECT robustness and visual design. Therefore, we have decided to anodize the blowpipes the same way we anodized the majority of our rifles - giving them the same true DANiNJECT color and finish.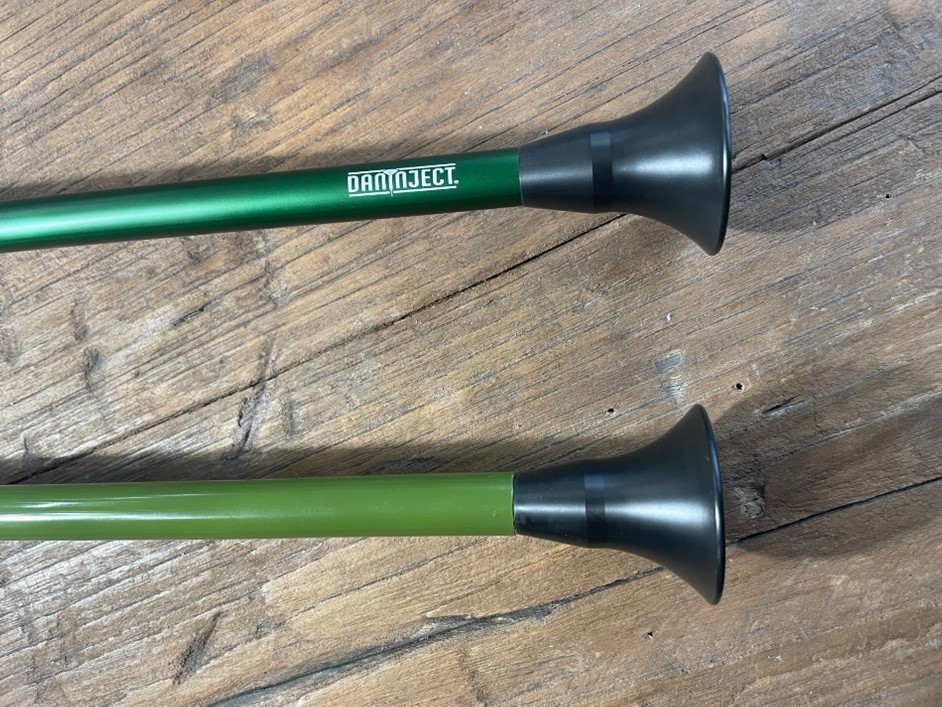 Furthermore, we have improved the mouth piece so it is now possible to get blowpipes where the mouth piece can be exchanged for hygenic reason if the blowpipe is used by multiple users.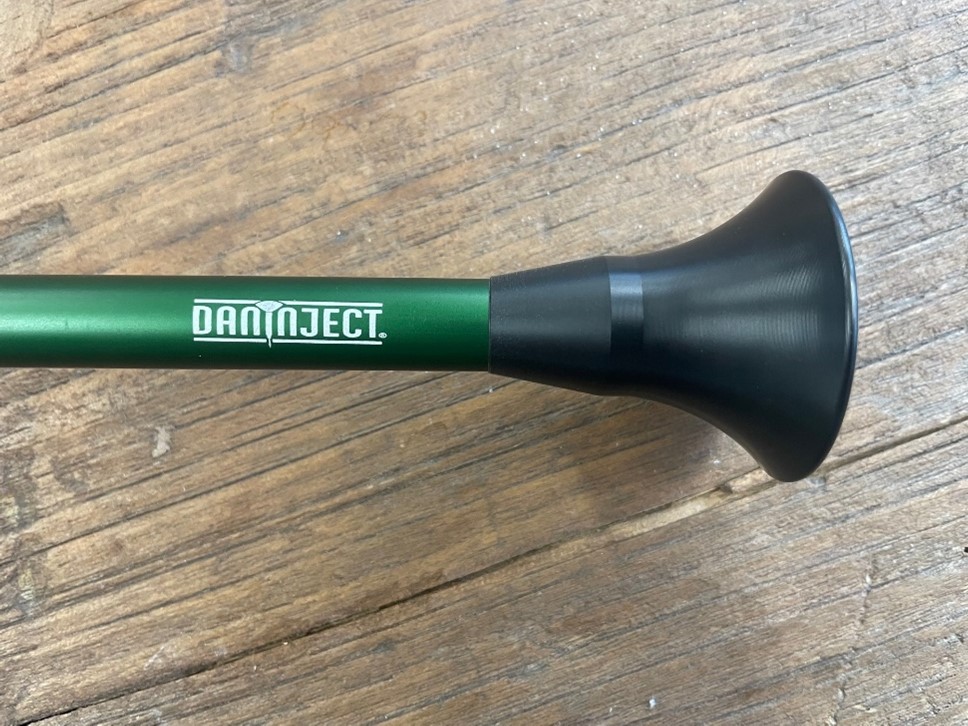 Remember, we always like to hear from the users of our equipment if you have suggestions for new products, functions or features to our equipment.